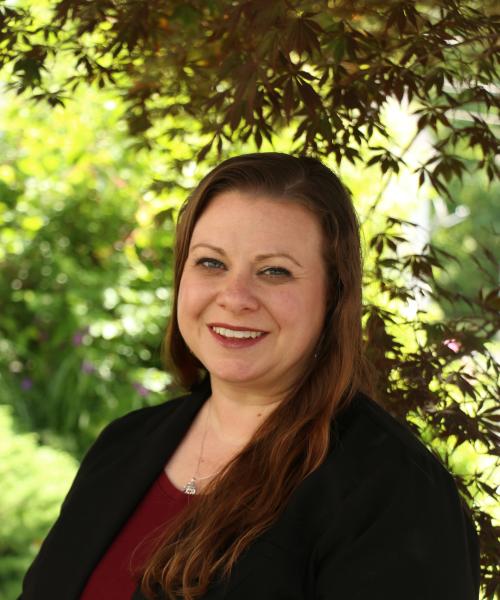 Angie Thomas
Office Manager
Angie has over 20 years of customer service and managerial experience within the retail and foodservice industries. Her focus has always been on customer service and customer relations along with attention to detail and multitasking. Her sense of empathy, organization, calm demeanor, and great work ethic have been the pillars of strength in her career. After receiving her certification in wedding planning in 2008, Angie worked with several hundred bridal couples. During this time, she assisted couples through the ins and outs of wedding planning including detailed decisions, calming nerves, and executing perfect events. 
While Angie was looking for a career change, she had a conversation with her mom, Sharon, who at the time was the Office Manager at Andersen Cuddihy and was looking towards retirement. In January of 2022 Angie joined Andersen Cuddihy as their full time Office Manager. Her first six months of training were with Sharon. Both ladies appreciated the mother-daughter training time they had together! As Office Manager, Angie runs the appointment calendar and is the primary point of contact for all clients. Also, her daily operations include creating new accounts, processing contributions and distributions, and ensuring that all requests are in good order and consistent with clients' wishes. She also keeps the company on track for projects and company goals. Angie's care for others has paired well with how the Andersen Cuddihy team cares for their clients. 
Angie resides in Hamburg with her husband Brad and their two young sons, Logan and Lincoln. Their boys keep them busy! When possible, she likes to travel and be with friends and family. She's looking forward to more family vacations in the coming years.