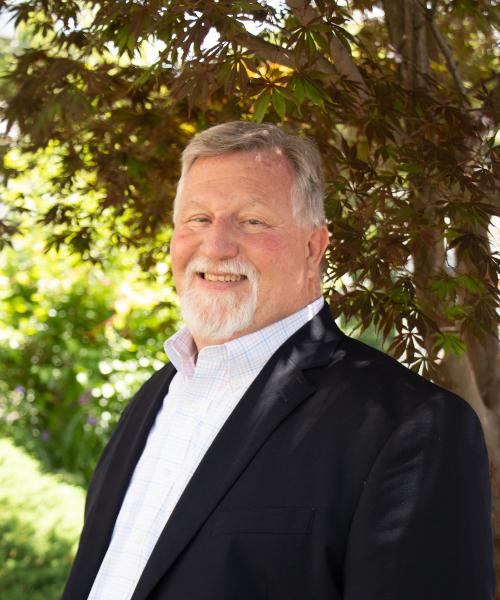 Jack Cuddihy
President
Jack started his career as a financial advisor in 1989 and since that time has managed clients' money during some of the most volatile bull and bear markets in history.  He has worked in the financial industry during the recession and prosperity of the 1990's, the Dot.com bubble of the 2000's and most recently the 2020 Coronavirus Crash.  A Canisius College graduate, He also holds the Series 7,9,63, 65 through LPL Financial and Life license.
Jack has worked in Western New York his entire career and for the last 15 years has worked in Chautauqua and Cattaraugus County regions.   While working at HSBC bank, Jack and Rick became partners.  When HSBC sold branches in 2012, they founded Andersen Cuddihy Inc with the idea that there was a better way to help people move to and through retirement.  With that in mind, Andersen Cuddihy has been helping clients for more than a decade. 
A partnership with Community Bank developed in 2013 where, in addition to their private practice, Andersen Cuddihy will work with bank clients.  While retirement planning remains at the forefront of the practice, estate planning, investment strategies, and income generation are also a large part of his responsibilities.  Jack has always considered his strength to be taking the time to clearly understand a client's needs and to communicate the recommended investment strategy in a way that can be easily understood. It is this client centered approach that stands at the heart of Andersen Cuddihy.
Jack and his wife Margaret are the proud parents of three sons all in their 20's.  Joe, Dan and Patrick are college graduates, and all competed in college lacrosse.  Joe and Dan live and work in WNY, while Patrick is pursuing an advanced degree in Ohio.  Jack is currently on the Eden CSD school board and has volunteered time and held leadership positions in a variety of boards in Eden NY.  He enjoys an assortment of hobbies but finds the most joy in spending time with family.